New Boss' Apps
We are here to help you choose the best apps for your business and professional activities.
Discover our selection of apps for businesses, entrepreneurs, freelancers, writers and other self-employed people.
We believe our top picks will increase your productivity and help your business grow. We have tested and seen hundreds of apps and these are the ones we love.
We offer you as well many tips and in-depth articles to assist you take advantage of you apps and make a difference.
Latest blog posts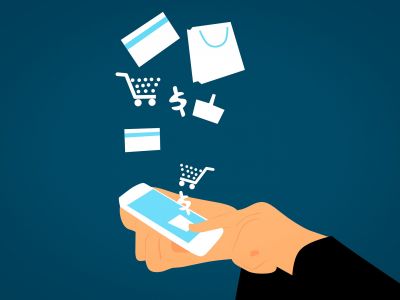 Learn how to take advantage of your apps by knowing yourself, your needs and your business interests as a way to be more productive.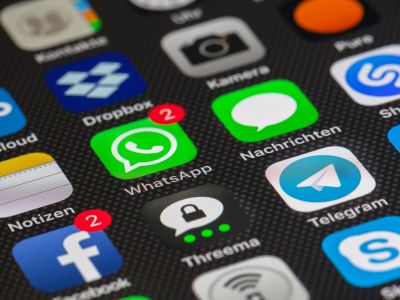 Discover our 5 keys to choosing the best apps and services for your business or how to make your way between the millions of apps available.