Others
Apps and online services that we think are useful.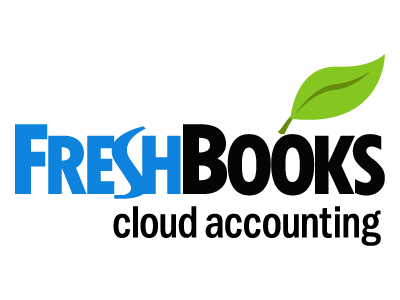 FreshBooks accounting software is the ideal solution for your business. Send invoices, accept online payments, track your time and your expenses.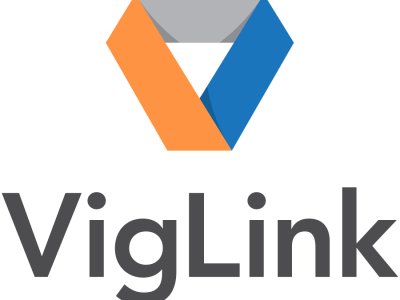 Monetize your blog or your website with automatically created paid links. Very easy to setup and advertise.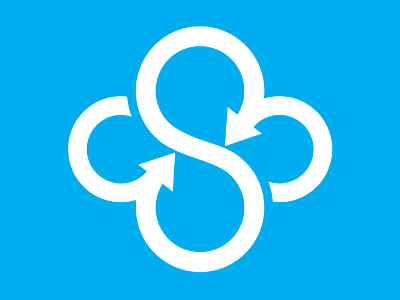 sync.com is a file storage such as Dropbox with more security and privacy. Share, synchronize, and access your documents from anywhere with your colleagues or clients.