Search Engine Optimization (SEO)
Best apps and the techniques to improve your website and your ranking on search engines. Get complete reports and step by step guides to improve you website and get more traffic.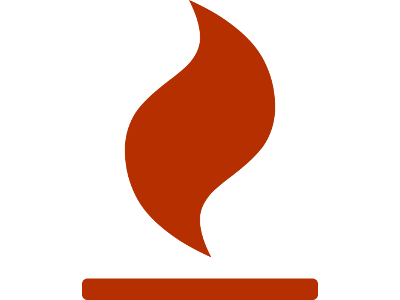 Keyword Tool is one of the best alternative to Google Keyword Planner. Get the best keywords for your website and improve your ranking on Google and other search engines.