Trendy
Many people know about it.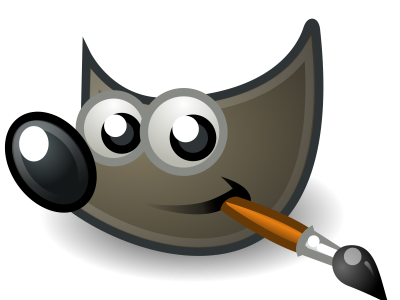 One of the best free photo editors. If you cannot afford Photoshop, GIMP is going to be perfect alternative for you. It offers all the tools you expect to enhance your photos.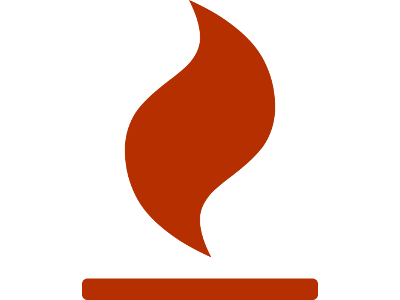 Keyword Tool is one of the best alternative to Google Keyword Planner. Get the best keywords for your website and improve your ranking on Google and other search engines.